We are focused and committed to offer sports betting website operators a complete suite of products and services specifically designed and developed for online sports betting websites and betting shops.
Providing an excellent feature set at the very best costs in the industry, our solutions are available on 4 continents, 28 countries, 19 languages, over 20 betting shops, on mobile devices such as iPhones, Android smartphones and tablets, BlackBerries and custom-tailored hardware such as kiosk systems and automated betting machines.
We provide sportsbook software for websites, administration, risk management, sportsbook data feeds including fixtures, odds, statistics, live commentaries and scores. In addition, as a web development company we also provide unique and customized branding and graphic UI/UX design and marketing support materials.
Thanks to a small but dedicated team, we are always efficient, thus able to deliver our projects on time and with minimal hassle, and also thanks to our amazing computing infrastructure we are also able to operate with the lowest known costs on the market. Where other companies waste resources and funds, we are able to save our clients' resources for marketing/business development and profits.
Sportsbook software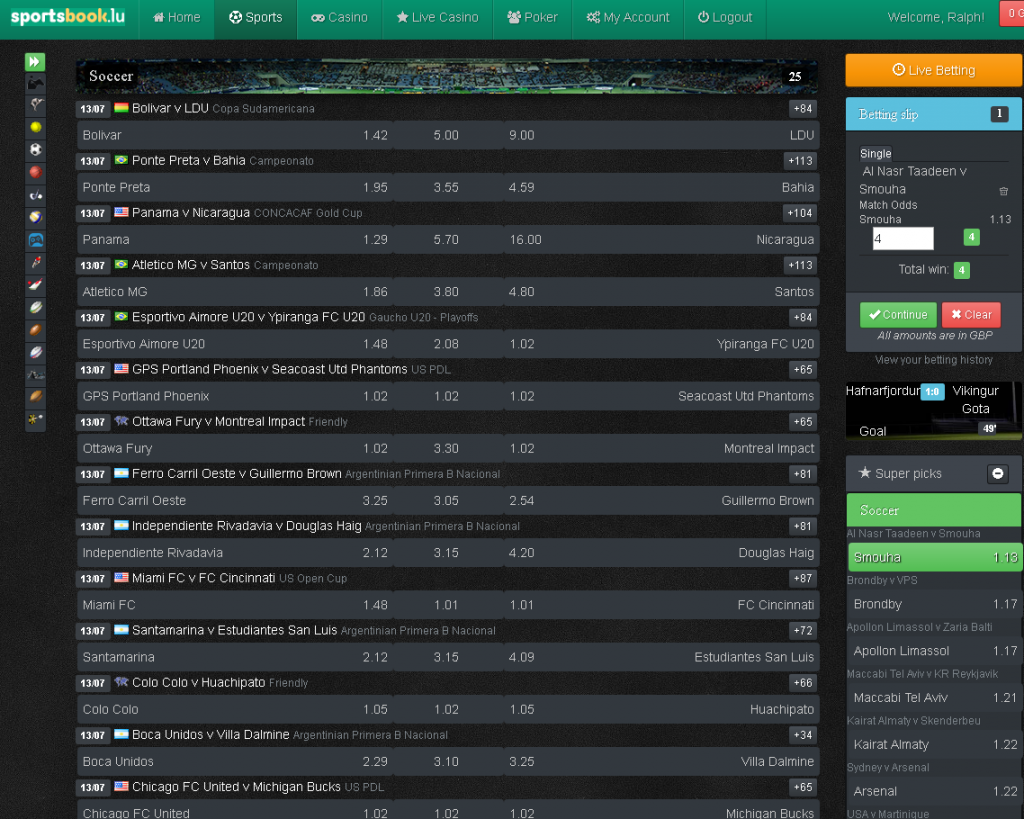 Poker software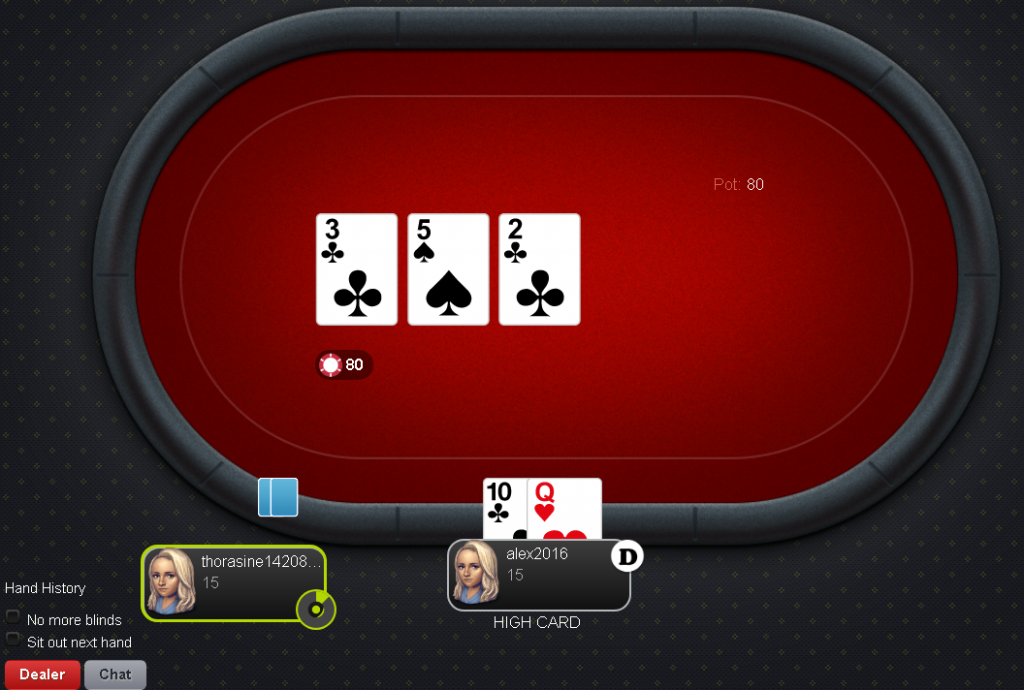 Casino software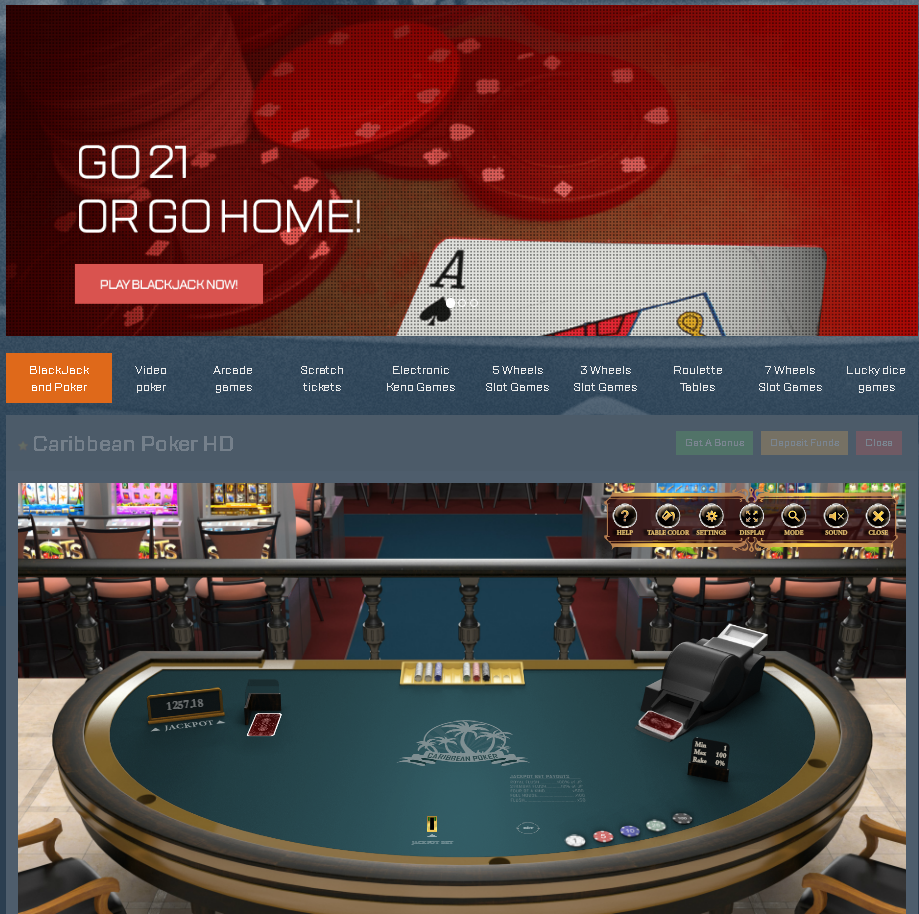 Live casino software